hey its coco.
now i'm a makeup junkie. i love makeup and clothes (its kind of why i want to be a costume stylist in the future!). so i figured after my last
post
on tanning i should do one on how to fake a tan... so heres how to be a golden god, minus the sun :)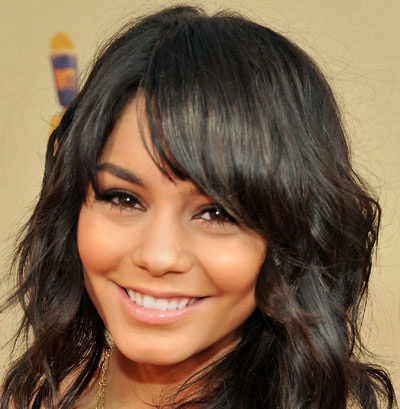 first the makekup...
so i love bronzer (maybe a little too much...) and it is a great way to brighten your face and it give it a golden glow sans sun. using the right bronzer is based on a couple things. first and most important, you're foundation.
remember when applying makeup to keep your textures similar, so if you use a powder foundation, use a powder bronzer, if its a liquid foundation, you should use a liquid bronzer. also i personally try to keep my bronzer the same brand as my foundation... i'm not sure why but i just find it helps it look more natural to me.
since i use either
maybelline new york dream matte mousse foundation
or
elf tinted moisturizer
. i use
elf studio bronzer
in golden bronzer. i love that bronzer because it has 4 colors. a very light highlight, a dark contour, and 2 warm light tan colors. i love that i can do contour and make a normal looking tan on my face, but also give my cheekbones a lift so they look awesome.
contoured bronze
if you don't know how to use a bronzer let me explain. using the triangle of light you can see where a tan would naturally show up on your face because its where the sun would hit (the dark parts). using the picture to the left, 1 is the darkest color you have in your palette. i use it on my cheekbones and jawline. i use my two medium browns on my forehead and lightly on my nose and then slighltly on my cheekbones (next to the darkest color bronze). for your highlights (2 on the picture) use your lightest color. most of the other colors are 3-6 your eye shadows. for a true step by step and not my quick jumble of directions, hit up this
website
.
all over glow??
to get an all over glow i recommend using a liquid foundation... heres a little quiz, if you use a liquid foundation you should use a .... bronzer? yep, thats right, liquid. i don't really used liquid bronzer a lot but heres
one
i found online. heres how to add the glow.
put 3 parts your foundation, 1 part liquid bronzer, mix them up so you have enough to cover your face. make sure to also sprinkle a little bronzer on your chest bones. by mixing foundation with bronzer, it helps give a natural glow.
my recommendation if you aren't a makeup guru, but have lots of money??
get a spray tan. i love spray tans from sun tan city. i don't know if has a sun tan city near them (but you can check
here
). if there isn't a sun tan city near you find a tanning salon with a versa spa (the thing that tans you). now i know you've probably heard that spray tans are orange-y or you've seen that episode of friends where ross does it wrong and looks awful! but the versa spa has been infused with green particles to counteract any orange color. i've done this multiple times and i've never come out orange. always tan-ly brown! later on i'll be doing a post on how to spray tan smart and help resolve any orange tans you've gotten...
hopefully this helps you out :)
got any fun fake tan stories?? put them in the comments! we love to read everyone's stories :)
have a great day
coco